What's New in Bento for iPhone
Synchronises with Bento 4 for Mac.
Includes the ability to record and store Voice Memos in media fields.
Supports new features introduced with Bento 4 for Mac, including location fields and simple list data types.
Supports features introduced with new versions of iOS, including multitasking, high-resolution icons and printing of PDFs stored in media fields.
Related data fields can now be created and edited on the iPhone.
Address Book and iCal Tasks library synchronisation can now be turned off in device Settings.
iCal Tasks are now synchronised via Bento 4 for Mac.
Supports Landscape mode.
Supports full-screen viewing of PDFs stored in media fields.
Includes localised versions that run in French, Italian, German, Spanish, Dutch and Japanese.
What is Bento for iPhone?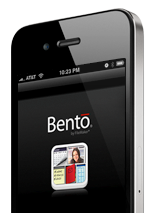 Bento for iPhone is one of the top iPhone apps and the most popular personal database for iPhone.
Manage contacts, track projects, plan events and so much more – all in one easy to use iPhone personal database that you can use standalone or synchronise with Bento 4 for Mac!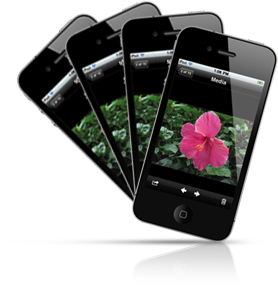 Get started in seconds
Bento for iPhone includes 25 templates that are ready to use at work, home, school and in your community. Easily customise them to organise virtually any type of information you have.
Stays in sync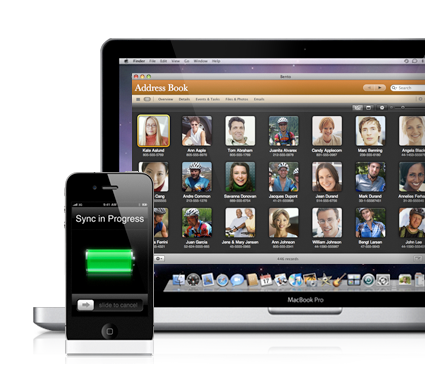 Similar to Bento for iPad, Bento for iPhone is a great standalone app. It also synchronises directly with Bento running on a Mac, so you can automatically keep your desktop and device up-to-date whether editing information on your Mac or iPhone.
Note: Synchronisation requires Bento 4 for Mac and a Wi-Fi wireless network connection.

I have everything that I need to run my practice in my pocket.

– Bia Kunze, Mobile Dentist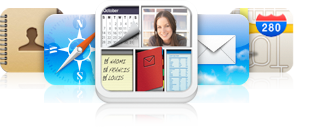 Plays well with others
Bento for iPhone works with the information and applications you already have on your mobile device, such as Contacts, Safari, Mail and Google Maps for a truly integrated iPhone experience.