Special Offers and Promotions
Manage Data Like a Pro - Finally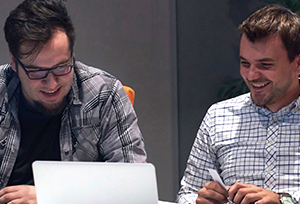 Outgrown Microsoft® Access®? Wish you could run your Access® database on a Mac? Step up to the FileMaker Platform and get flexibility, easy sharing, and mobility. Save 25% now!
Get the FileMaker Training Series: Basics FREE!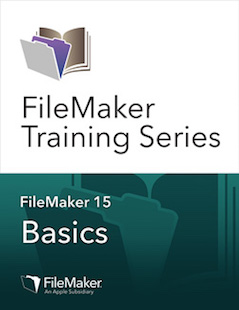 The FileMaker Training Series: Basics builds on the Getting Started Tours and shows you how to use the FileMaker Platform to create and deploy custom data management solutions. Using the FileMaker training series, you will learn how to build a FileMaker solution from start to finish.