Special Offers and Promotions
FileMaker, Inc. has just announced the release of the FileMaker 16 Platform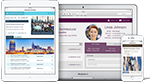 If you purchased FileMaker Pro 15 or FileMaker Pro 15 Advanced between 9th April 2017 and 23rd May 2017, you are eligible to receive the corresponding upgrade version at no charge!
Manage Data Like a Pro - Finally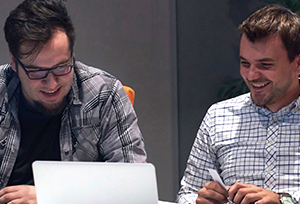 Outgrown Microsoft® Access®? Wish you could run your Access® database on a Mac? Step up to the FileMaker Platform and get flexibility, easy sharing, and mobility. Save 25% now!