Special Offers and Promotions
FileMaker, Inc. has just announced the release of the FileMaker 15 Platform
If you purchased FileMaker Pro 14 or FileMaker Pro 14 Advanced between 10th April 2016 and 25th May 2016, you are eligible to receive the corresponding upgrade version at no charge!
Get the FileMaker Training Series: Basics FREE!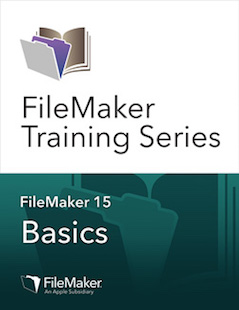 The FileMaker Training Series: Basics builds on the Getting Started Tours and shows you how to use the FileMaker Platform to create and deploy custom data management solutions. Using the FileMaker training series, you will learn how to build a FileMaker solution from start to finish.