What's New in Bento 1.2 for iPhone
Provides bug fixes and compatibility updates related to new Bento 4 for iPad and Bento 4.1 for Mac.
Adds an additional localised version that runs in Simplified Chinese.
This update is recommended for everyone using a version of Bento for iPhone.
What is Bento for iPhone?
Bento for iPhone is the leading personal database for iPhone.
Organise contacts, track projects, plan events and manage lists -
the fast and easy way!
Note: Use Bento for iPhone standalone or synchronise with Bento 4 for Mac.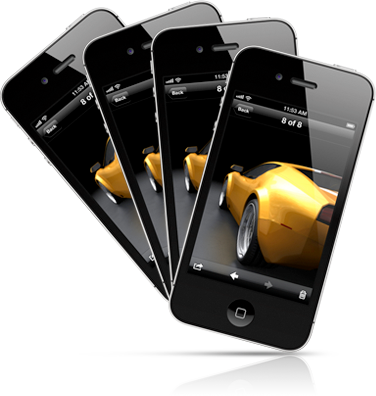 Get started in seconds
Bento for iPhone includes 25 templates that are ready to use at work, home, school, and in your community. Easily customise them to organise virtually any type of information you have.
Stays in sync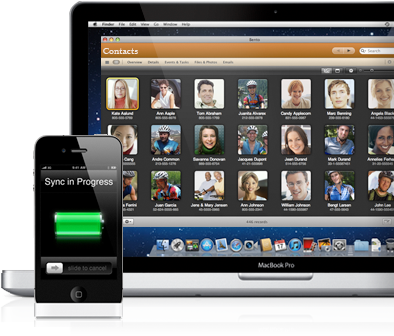 Similar to Bento for iPad, Bento for iPhone is a great standalone app. It also synchronises directly with Bento running on a Mac, so you can automatically keep your desktop and device up-to-date whether editing information on your Mac or iPhone.
Note: Synchronisation requires Bento 4 for Mac and a Wi-Fi wireless network connection.

I have everything that I need to run my practice in my pocket.

- Bia Kunze, Mobile Dentist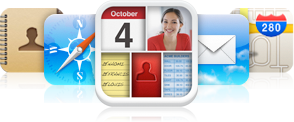 Plays well with others
Bento for iPhone works with the information and applications you already have on your mobile device, such as Safari, Mail, and Google Maps for a truly integrated iPhone experience.